We have been in the business for almost 10 years, and we employ approximately 100 people. Our management is composed of people with years of experience in the industry. The extensive experience of the team is complemented by the knowledge acquired during the implementation of over 1000 projects.
We have our own, fully equipped 24/7 mobile services operating in the entire country. We are managing over 800 facilities in Poland, with a total area of over 1,000,000 m². We have our own 24/7 Contact Centre and a specialist software, SYENBI IFM, for the management of technical services, including emergency requests.
We provide comprehensive management of services and internal processes to create an optimum environment for  our Customers' "core business".
First PFM - Our specialities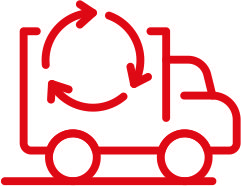 Comprehensive technical maintenance of facilities provided on the basis of our fixed and mobile teams of service specialists and technicians.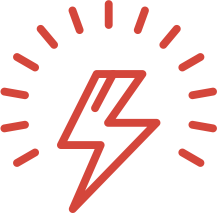 Installation and servicing of electrical, sanitary, gas, air conditioning, fire protection and heating systems.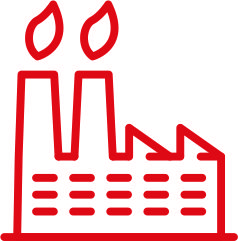 Consultancy in the area of effective real estate management as well as infrastructure services and taxes related thereto.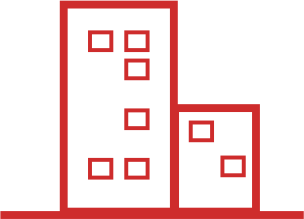 General construction services: steel and wooden structures as well as concrete levelings. Customers find our work durable and aesthetically pleasing.