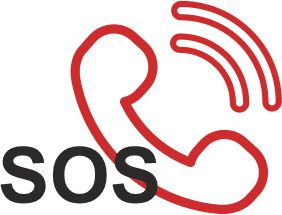 A 24-hour emergency unit
We perform appliance and equipment repairs in case of damages or failures. We take action based on the request received from our Customer and respond to it within the agreed time frame. We operate in 3 modes: critical, urgent and regular (standard).
Maintenance of technical installations
Ongoing removal of malfunctions is our primary speciality. It also includes maintaining the facilities under our care as well as the installations, equipment and systems on their premises in good technical condition.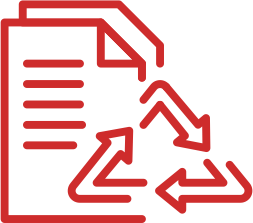 Preventive maintenance of facilities
We conduct periodic inspections and repairs Thanks to the actions planned by our company, we can conduct repairs at a convenient time without disorganizing the operation of your business.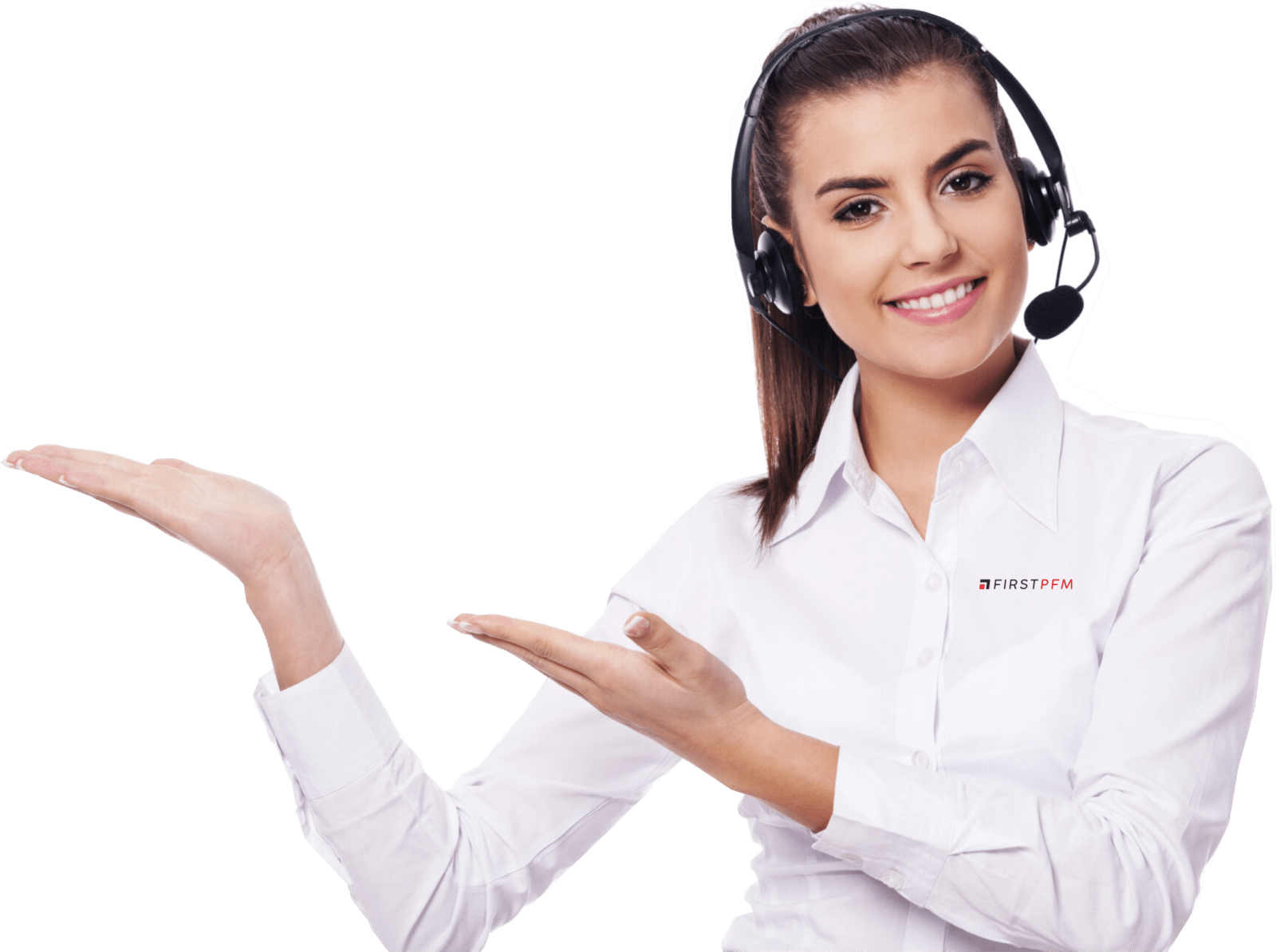 Helpline: +48 603 631 456
We provide broadly understood facility management services. In particular, we reduce the cost of their maintenance, improve the quality of the services rendered therein and increase their market value.
We employ licensed property managers who run and oversee the day-to-day management of facilities. They also plan short and long-term goals and the methods of their implementation to maintain the facilities in the best condition possible.
We provide expert advice on effective facility management and infrastructure services related thereto. We also reduce the costs arising from conducting your business and provide advice on matters related to fees and taxes.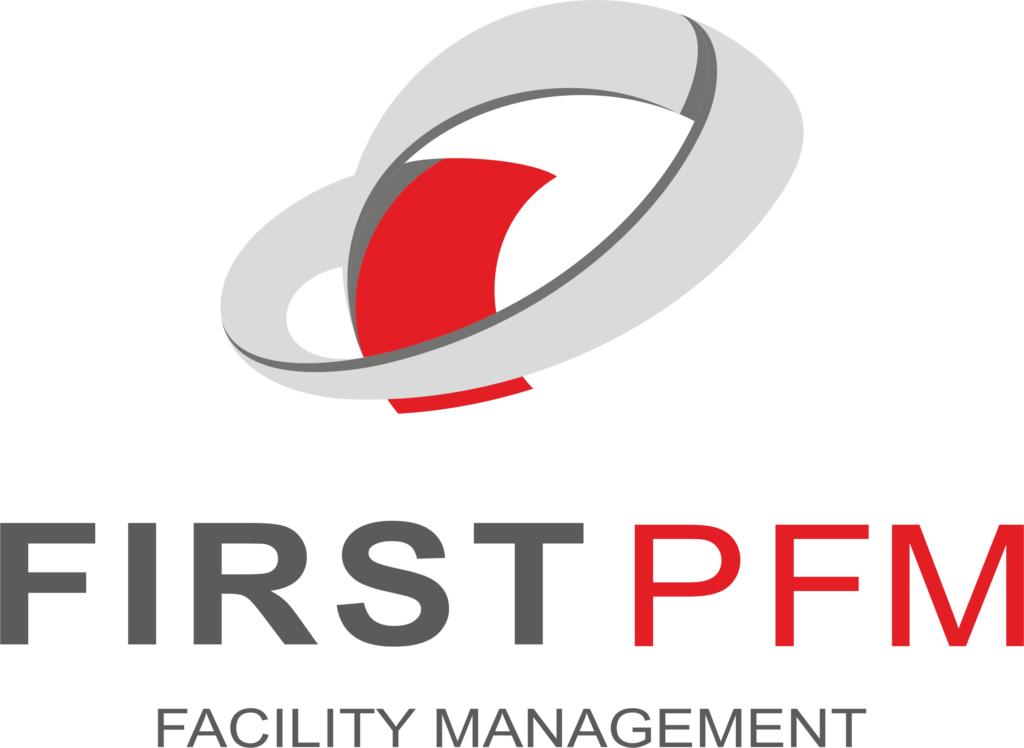 Our business model is designed to provide our Customers with comprehensive, smooth and flexible management of their facilities and related equipment.
We guarantee that the quality of the services rendered by First PFM is consistent with important qualitative parameters defined in the SLA agreement.
We systematically provide our Customers with reports based on data collected during audits as well as summaries generated from our request management system.
We compare processes and practices applied by our company with the rules applied in the industry. We use the results of such analyses to improve the services rendered by First PFM.